De Geboetseerde Mens
The molded Man. The difference between reality and the image we have of humanity | De Geboetseerde Mens. Het verschil tussen de werkelijkheid en het beeld in ons hoofd. In mijn serie over maakbaarheid.

"Make your mold.
The best flux in the world will not make a usable shape
unless you have a mold to pour it in"

~ Robert Collier (author)
brainyquote.com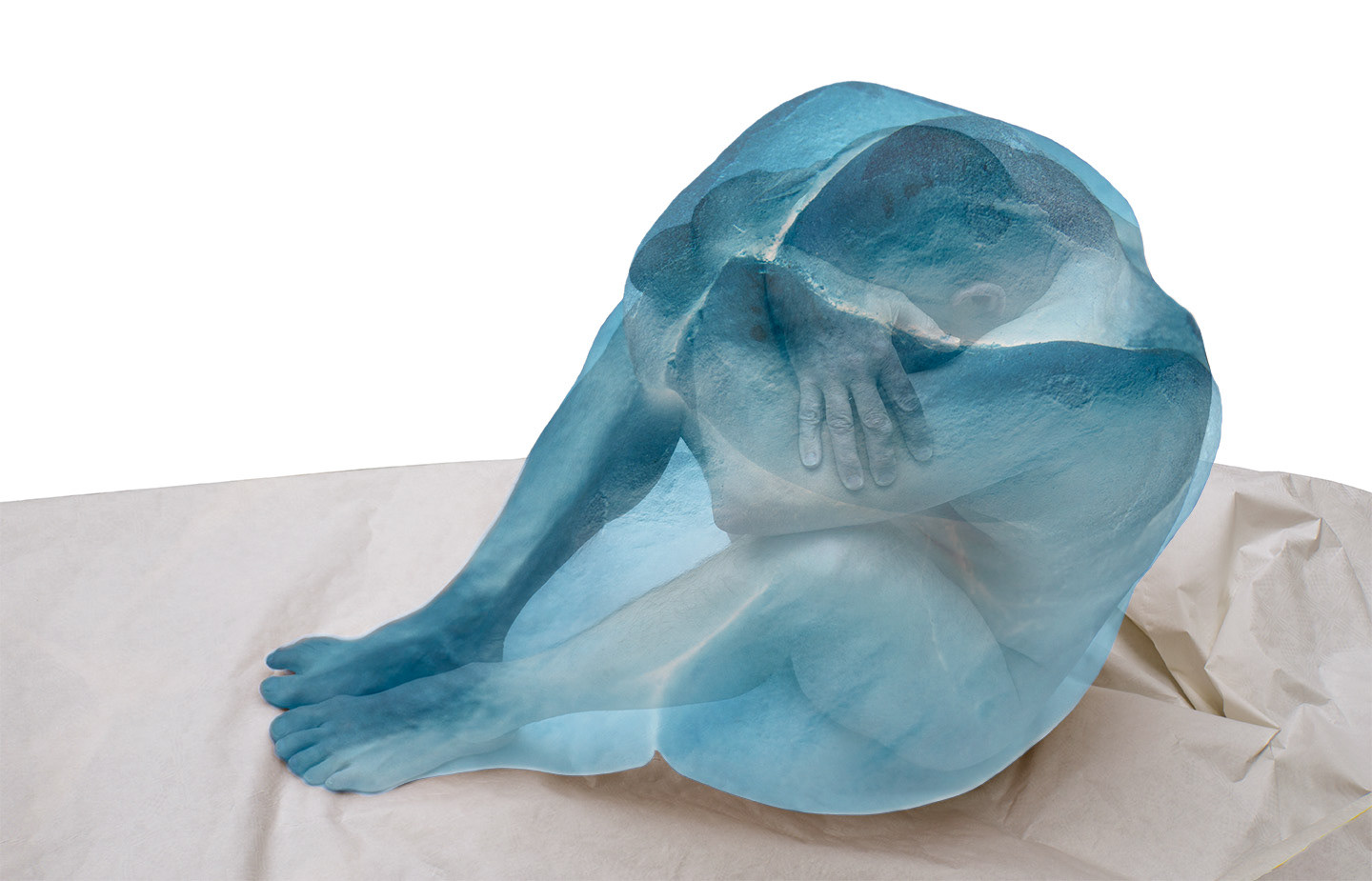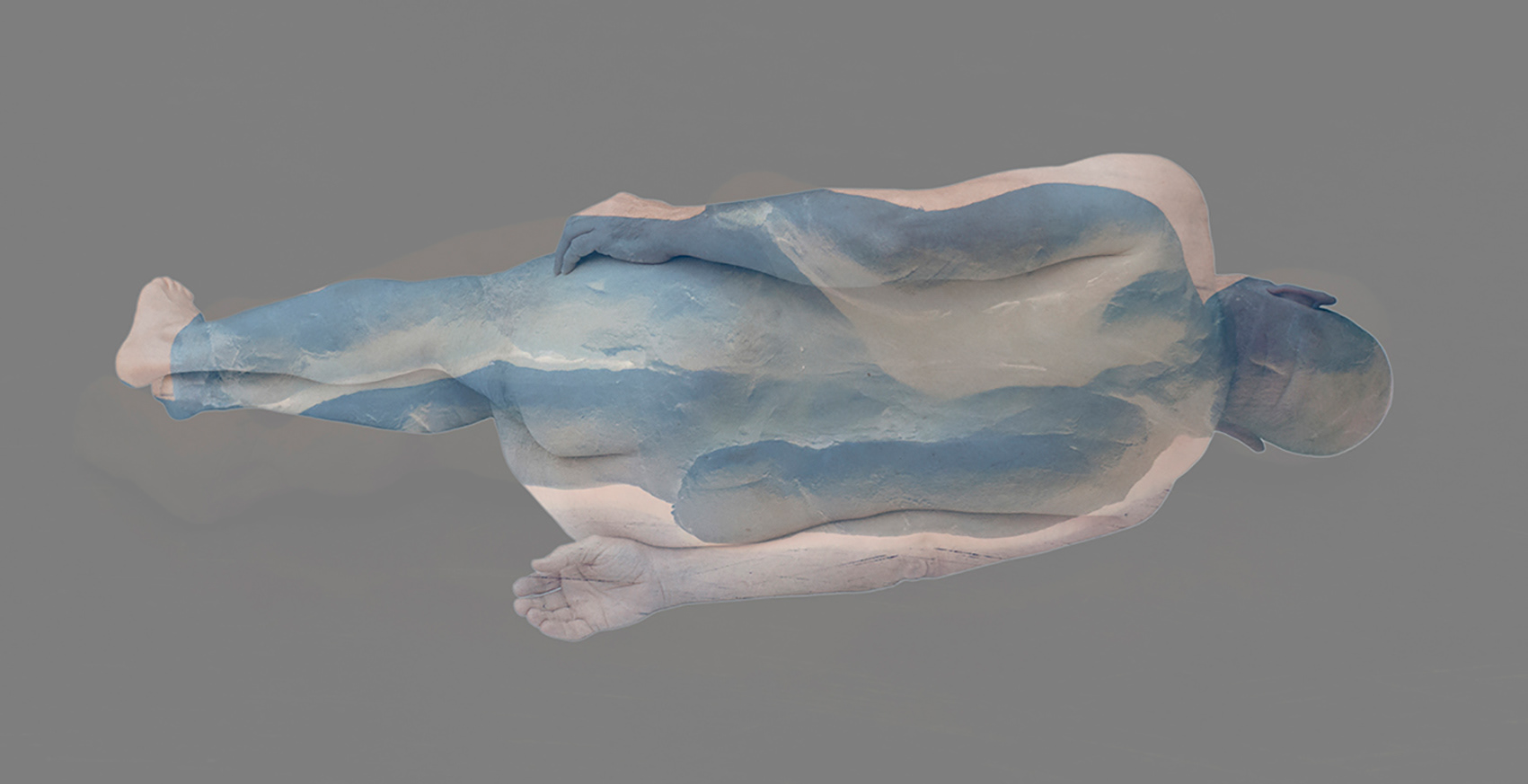 The molded man. In my series about manipulability.