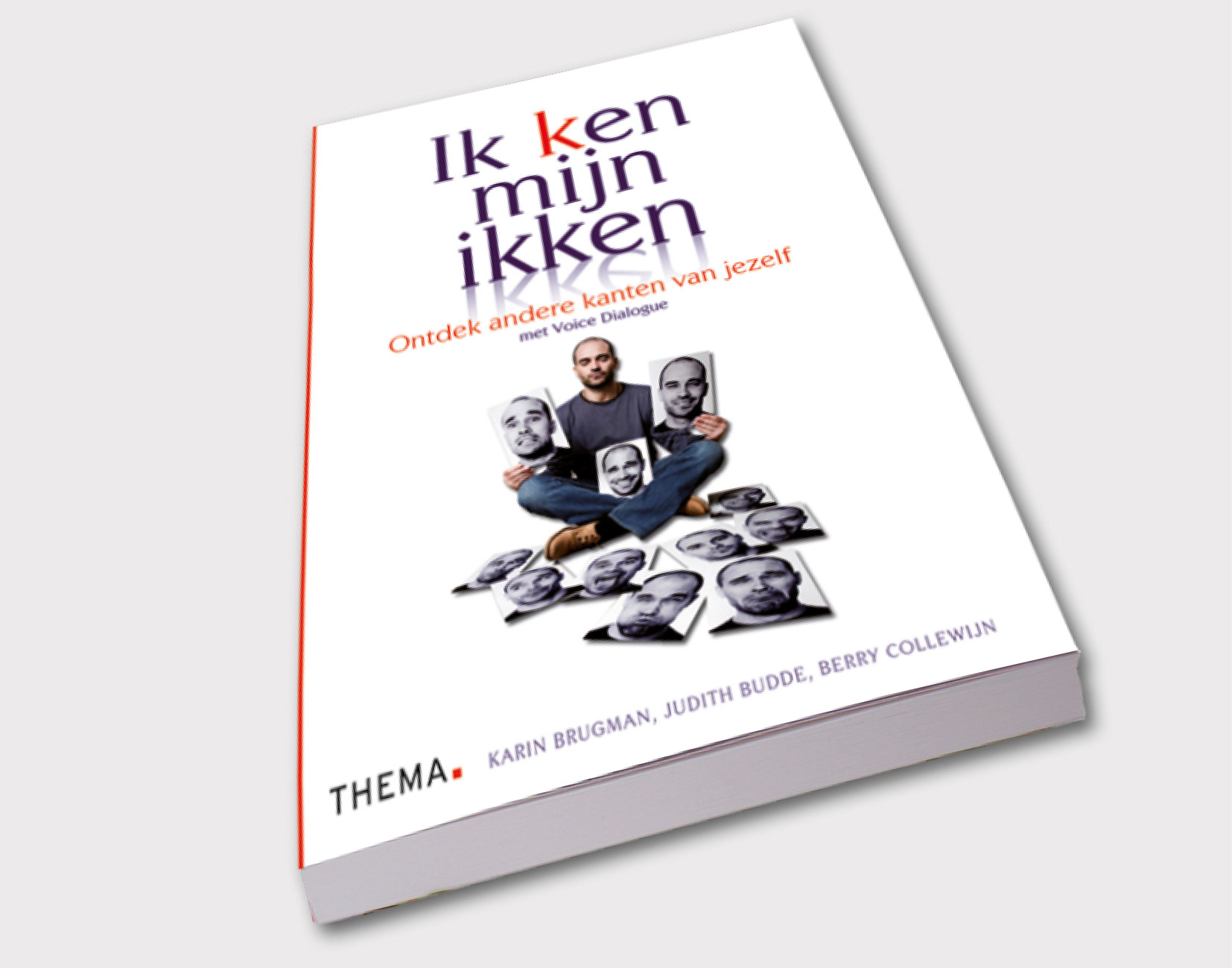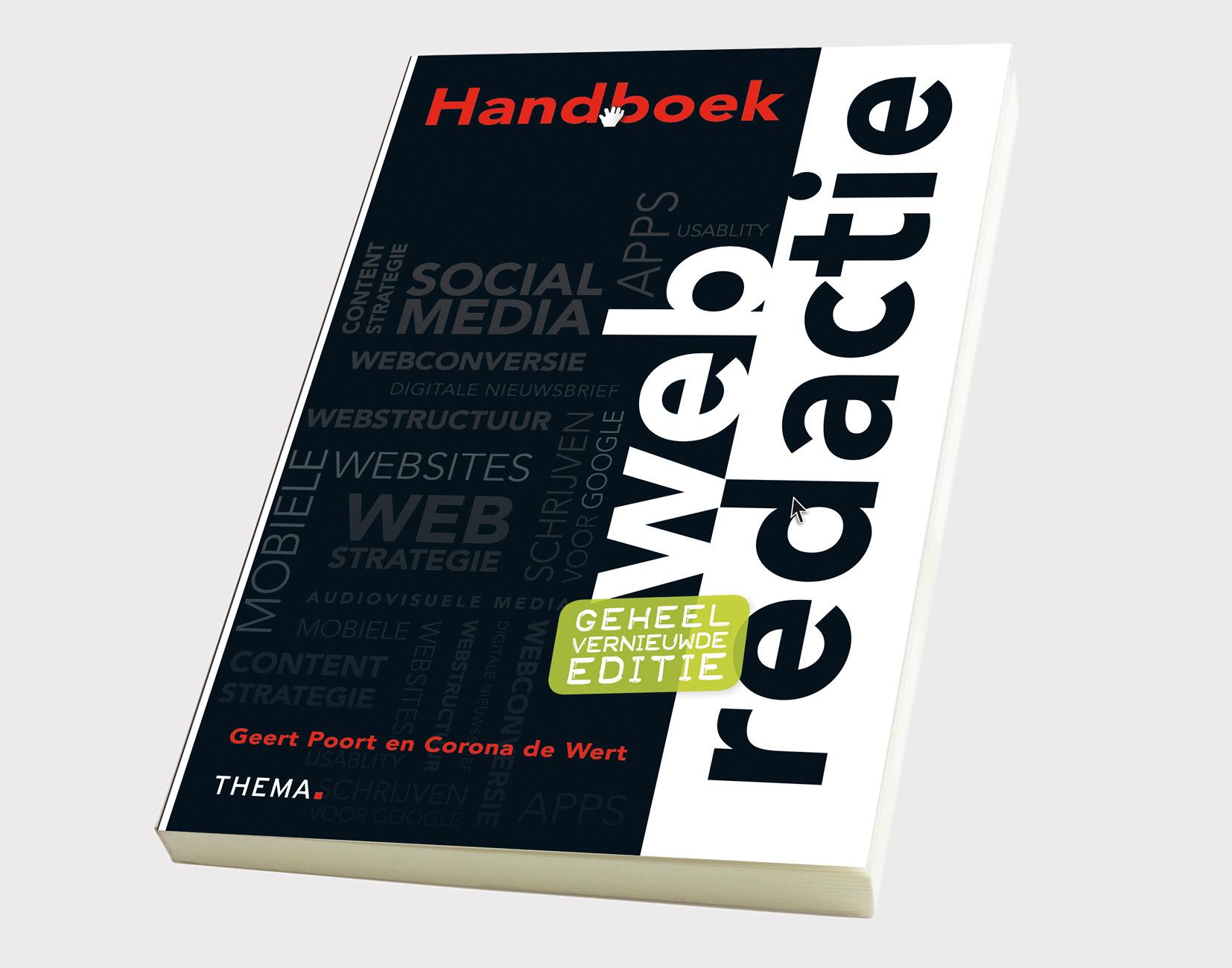 Serie boeken over Online Content & Marketing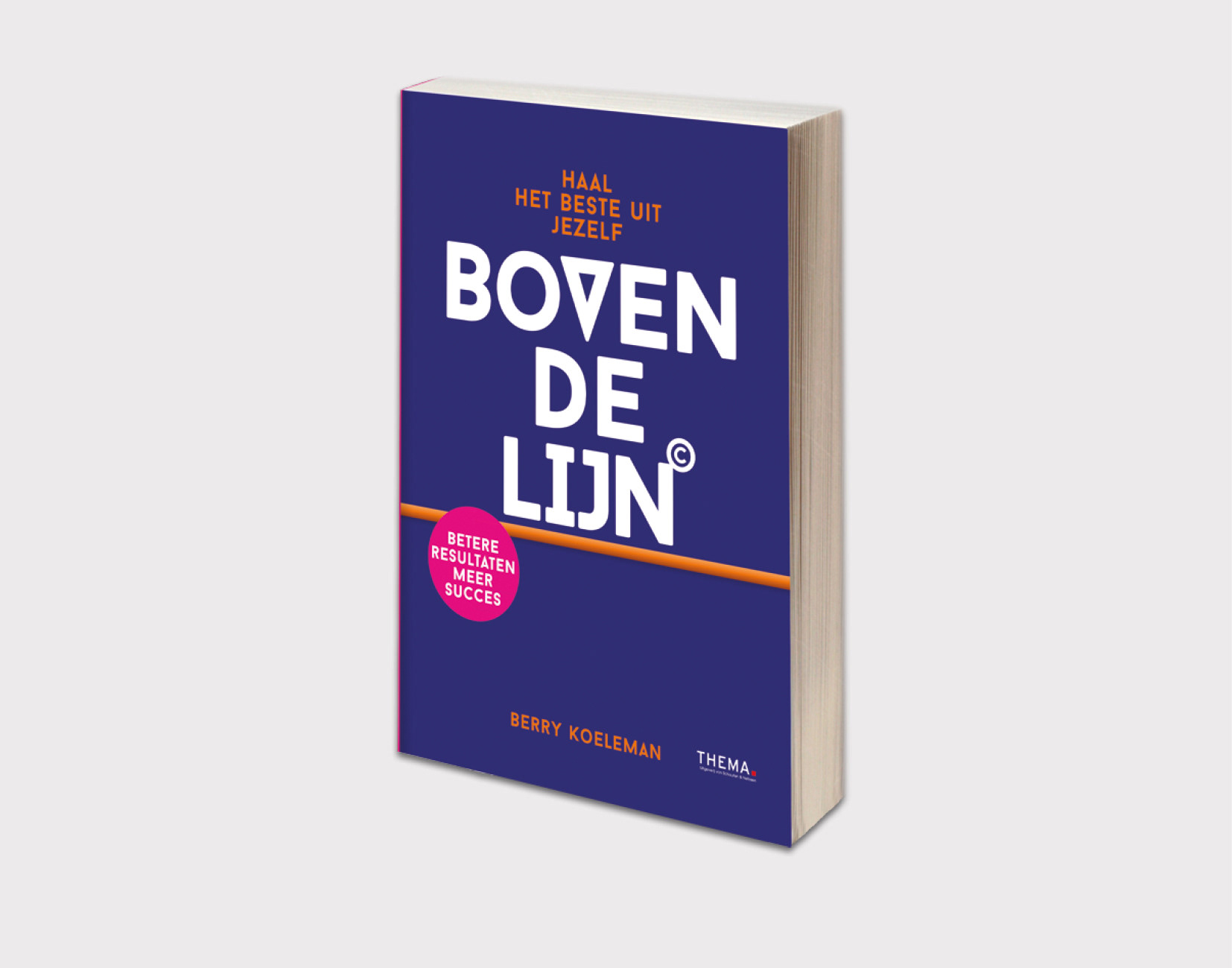 Voor
BOVEN DE LIJN
en enkele andere concepten van
Berry Koeleman
maakte ik de huisstijl, die bestaat uit diverse artikelen. Binnenkort is hiervan meer te zien in mijn portfolio.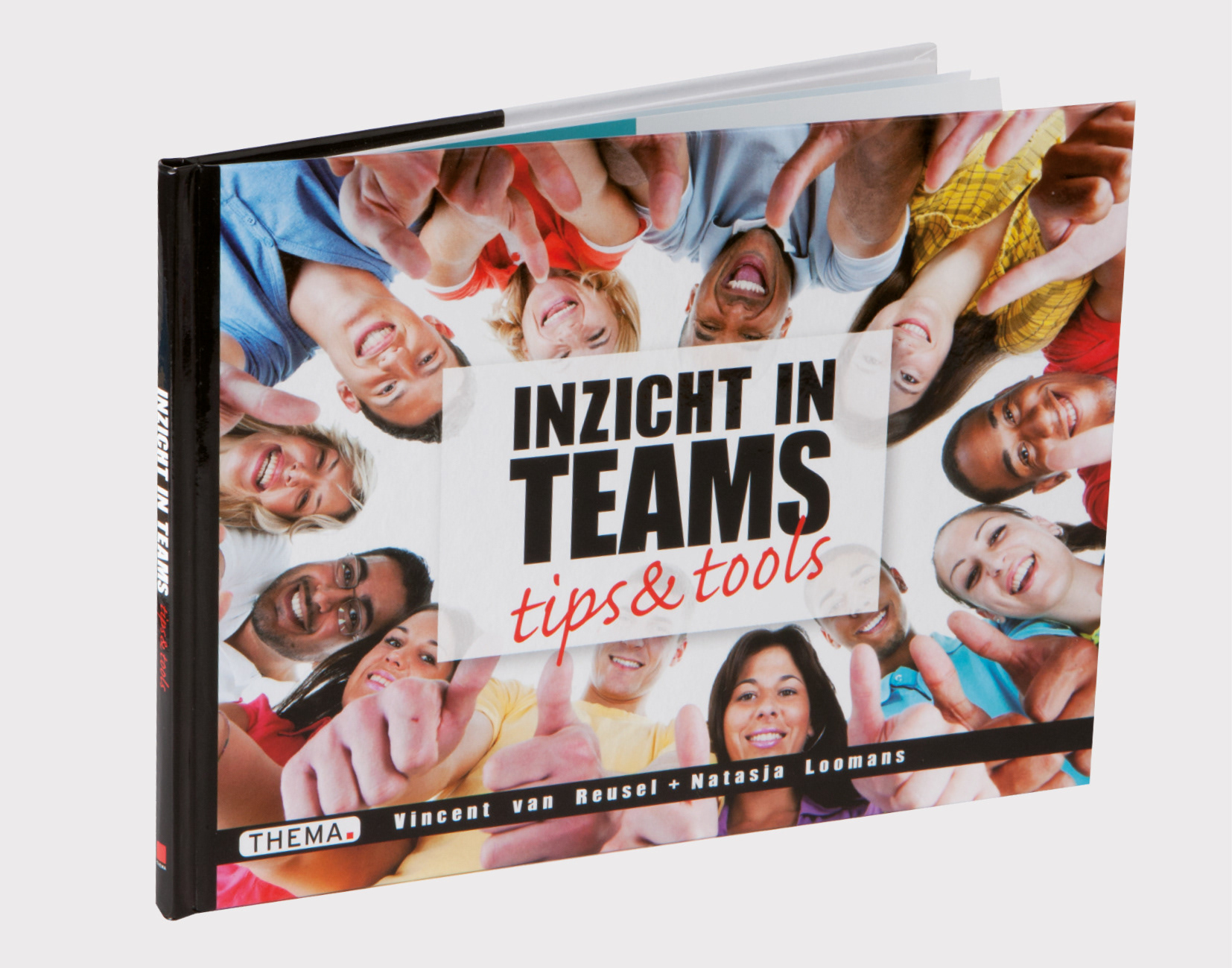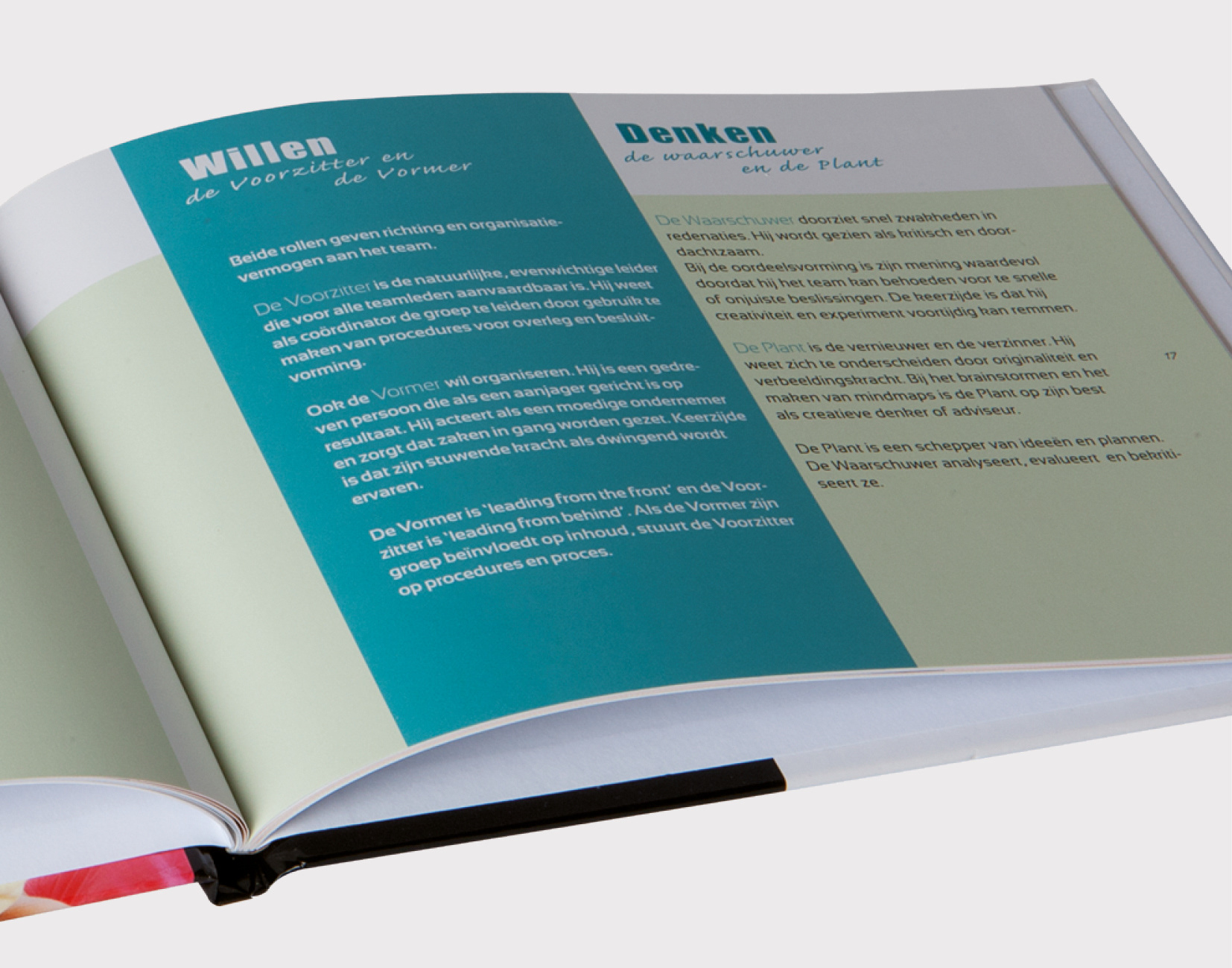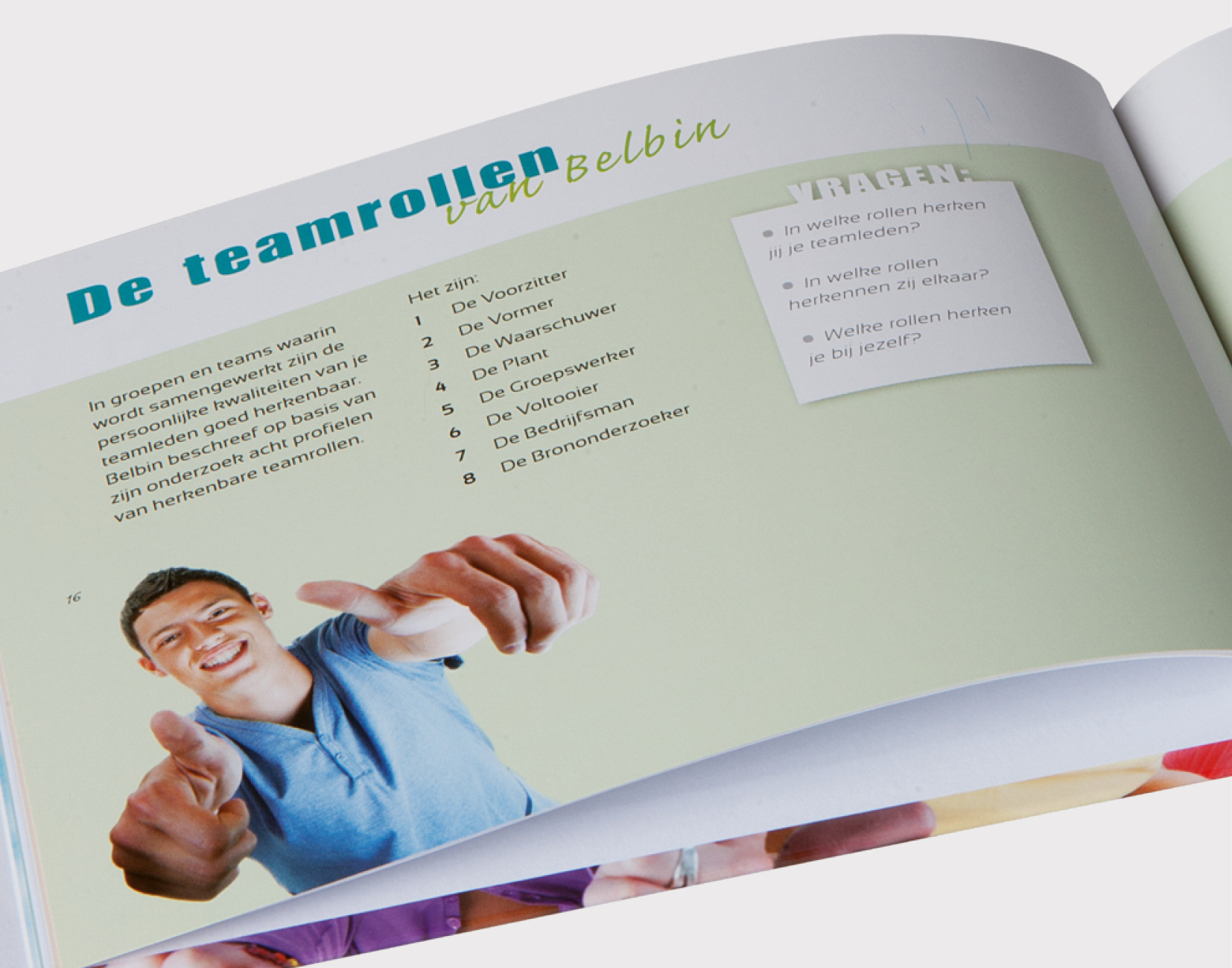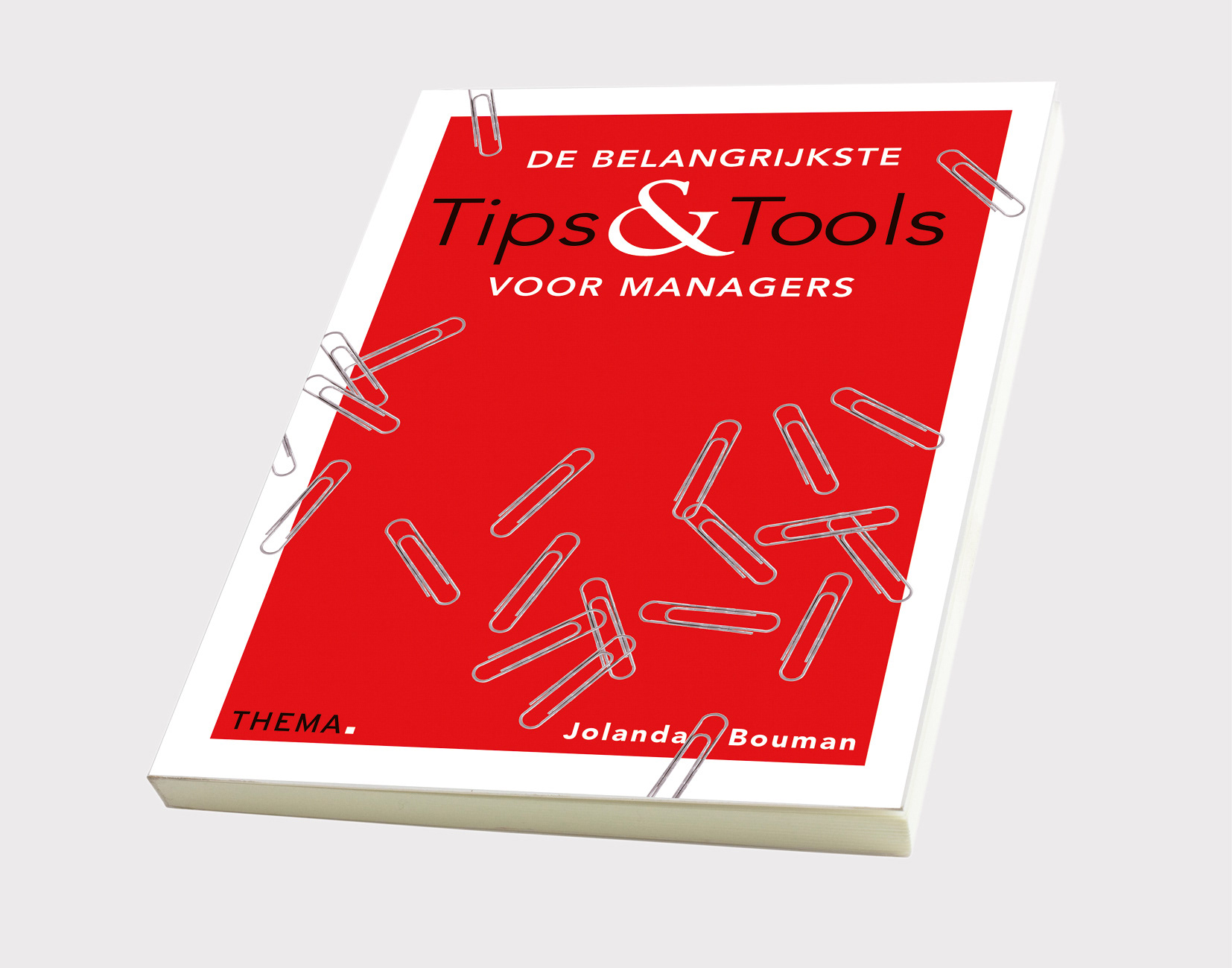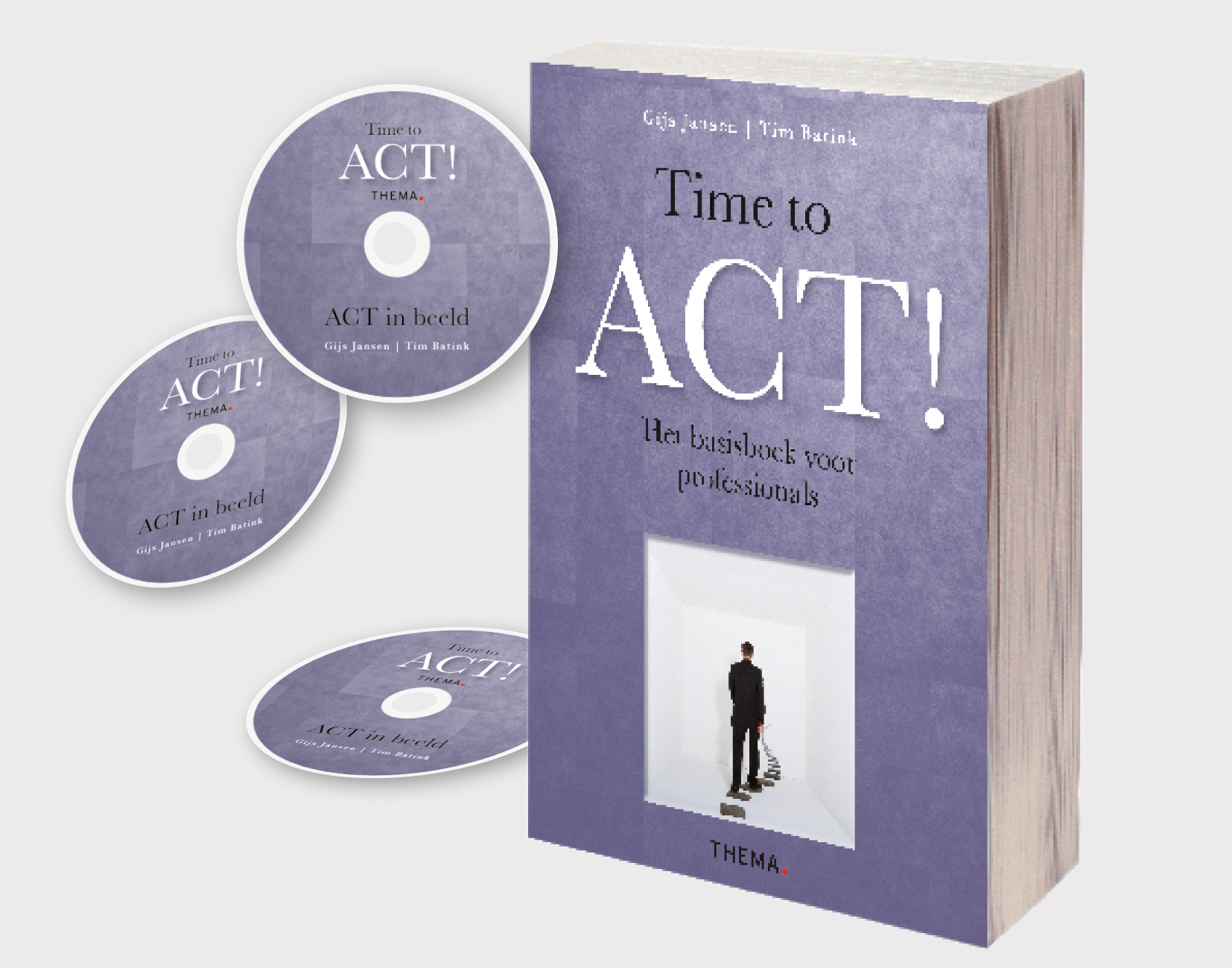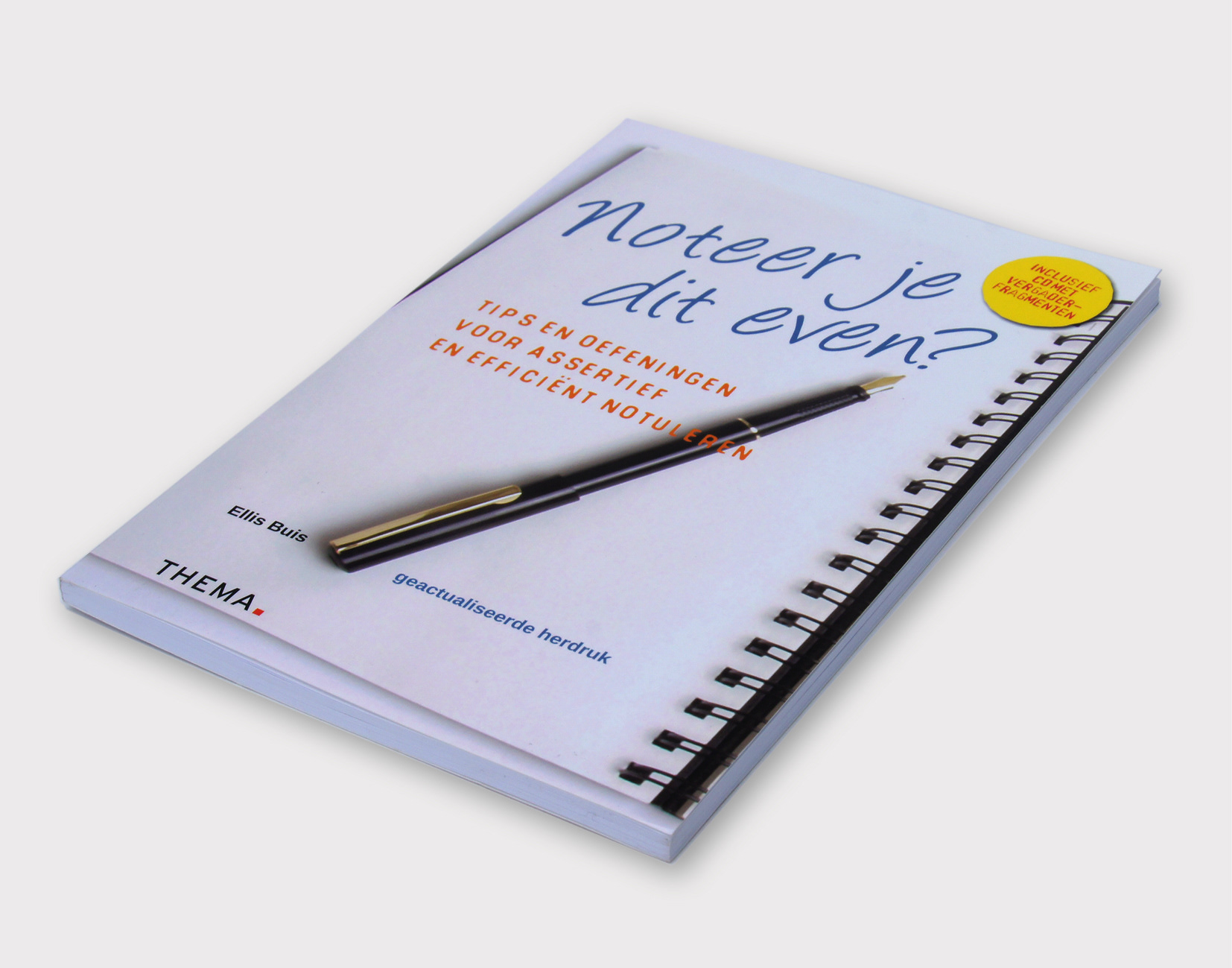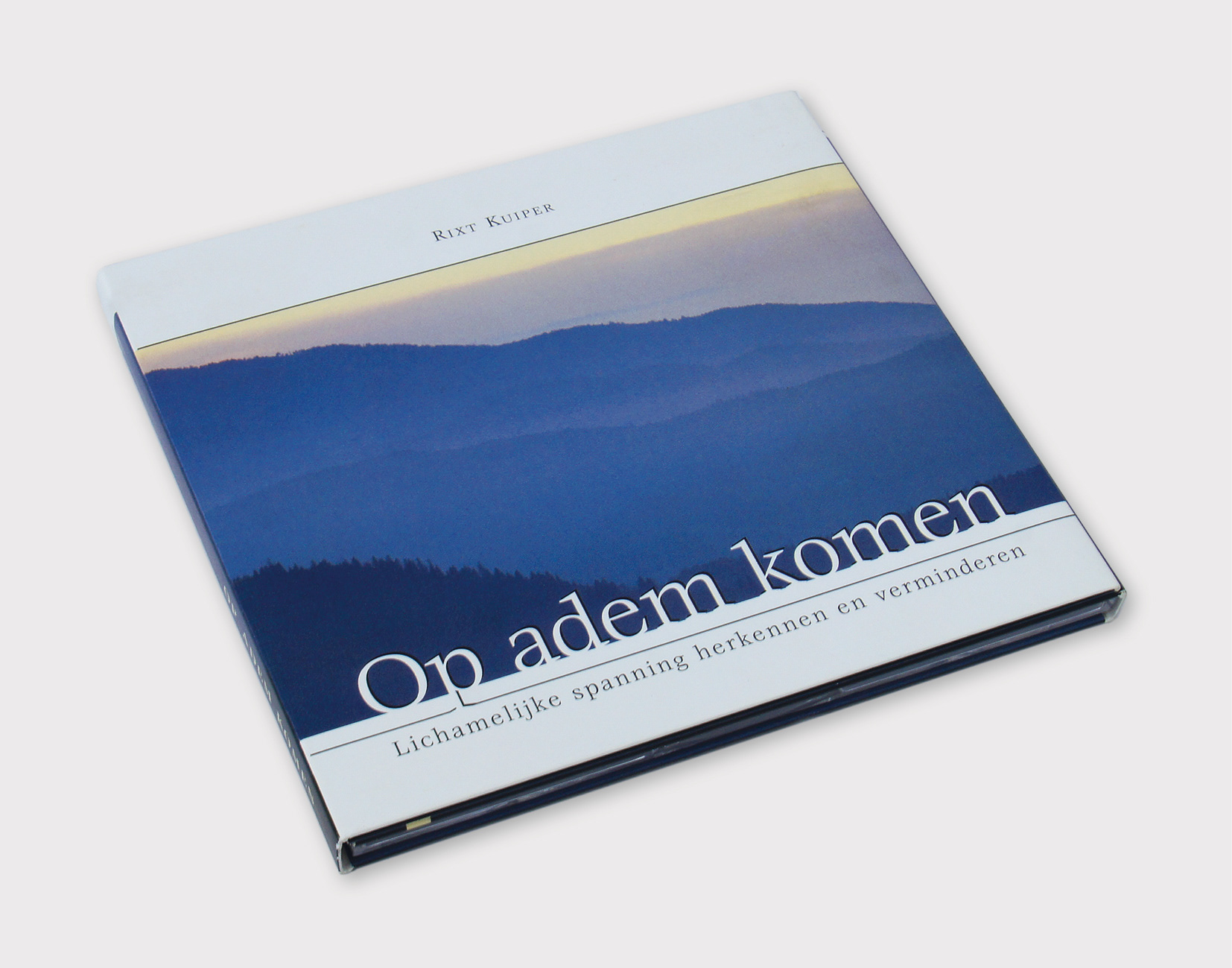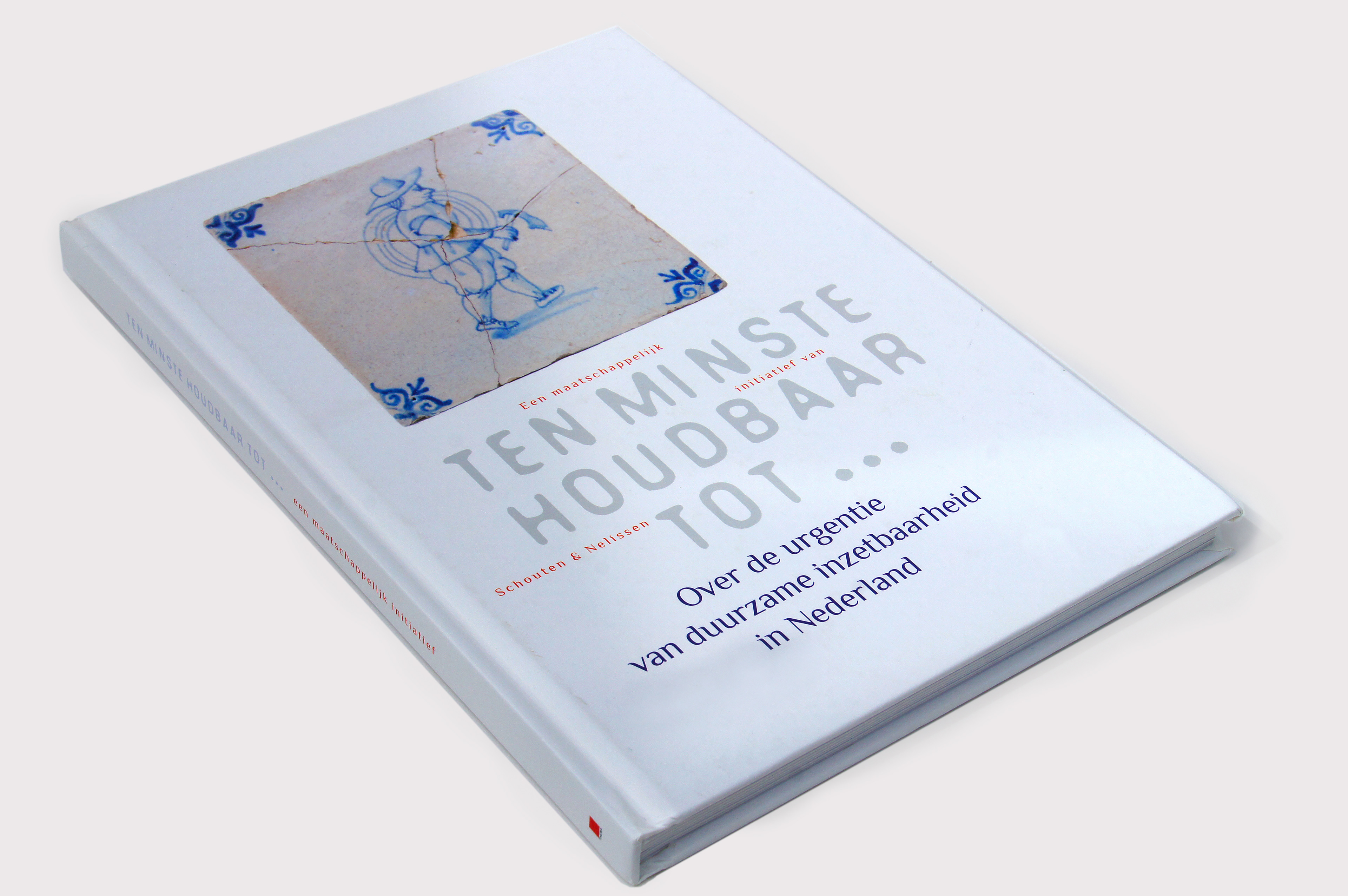 Voor Uitgeverij Thema maak ik regelmatig covers voor nieuwe boeken.
Thema (Zaltbommel) richt zich voornamelijk op producten en tools op het gebied van werkgerelateerde persoonlijke ontwikkeling, training & coaching.

✶

Thema Publishers asked me to design several book (and CD/DVD) covers for them. Thema Publishers (Zaltbommel, Netherlands) is developing products for people who wish to work on their personal development, particularly on the job.